Challenge
We were asked to pitch their app ideas and subject them to voting amongst our group. For example, my own proposal, IceBreaker, was an app engineered to help team members get to know one another and get contact info. We voted on the most attractive projects and promptly split off into groups that would work to develop prototypes of the popular ideas. For the app Labstraction, our team needed to create an in-depth user flow, establish a graphical theme, and demo the app's "abstraction" editor.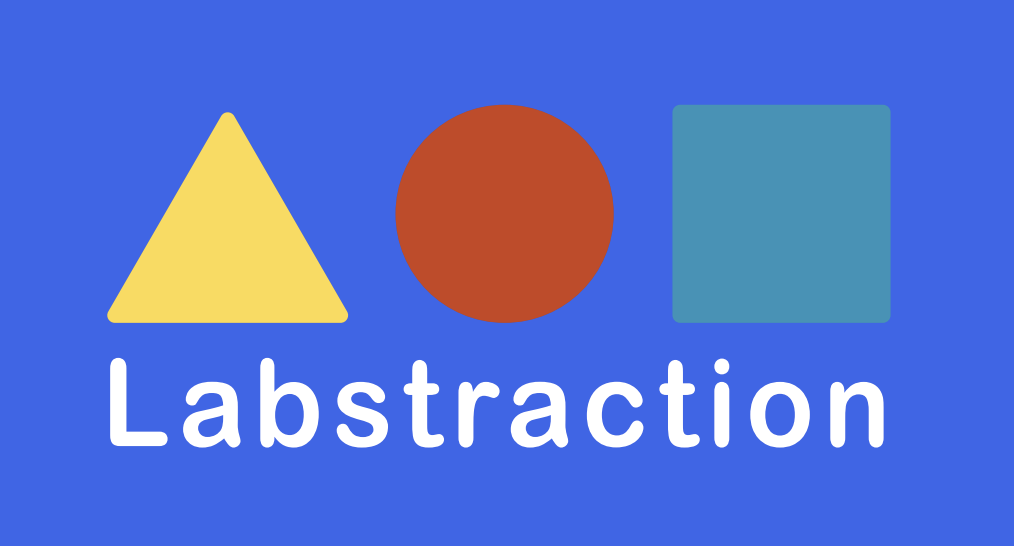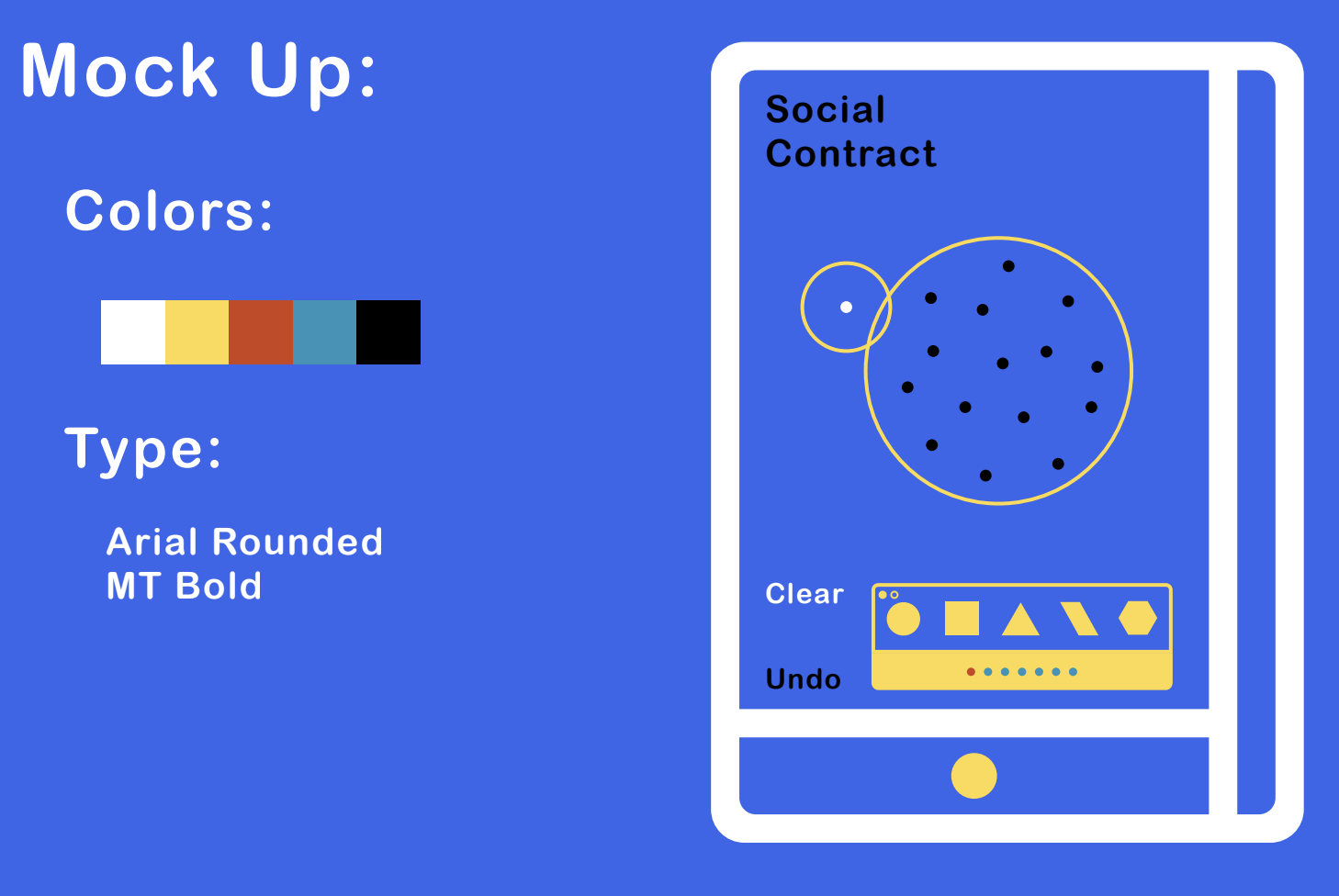 Ideation
Based on the initial pitch's vision for Labstraction, our team set about defining the specific goals and functions of the app. Who would be an ideal target audience? Why would someone want to use Labstraction? What kind of visual theme should we focus on? How would a user go about finding a topic to "labstract"? Through coordinated discussion, our team decided that Labstraction would cater to young adults (18-20) currently in education and would serve as a self-improvement styled activity. I proposed that we run with minimalism and educational iconography, as the idea itself was already so rooted in "design student" culture. Our team listed off possible categories of concepts to "labstract", delving into various sociological terms. After this, each of us branched off into individual tasks: project roles that we would be focusing on for the following week and a half.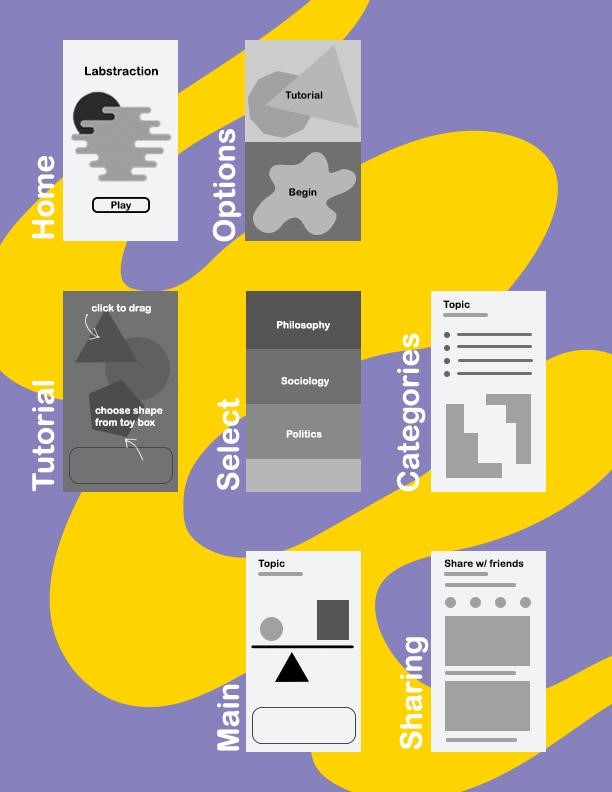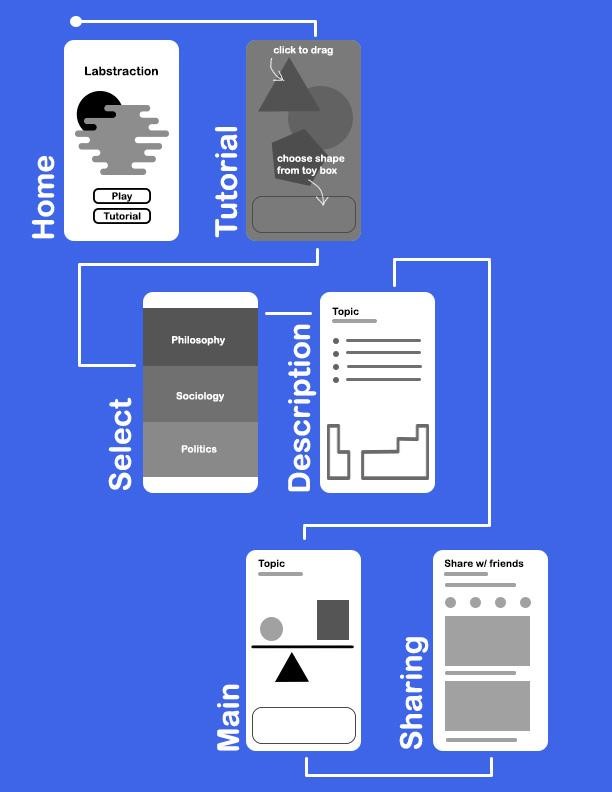 Design/Code/Creative Direction
Despite having more experience with digital art and graphic design, I found that those skills were less needed to contribute to the success of this project. Two of our members were set on working on visual design, while another was entirely focused on technical development, so I decided that I would work as support for both in order to ensure that we would be able complete our prototype. From this angle, I took on the role of more involved project management, working alongside each member of the group. I spent time proposing changes to the user-flow and visual design with the designer, debugging code functions for our coder, and compiling project info for our later use. I arranged the final build of our prototype. Resizing images, recreating our mockups in XCode, and debugging our final build was a rewarding responsibility. I got to witness and assemble all of the work our team had put in.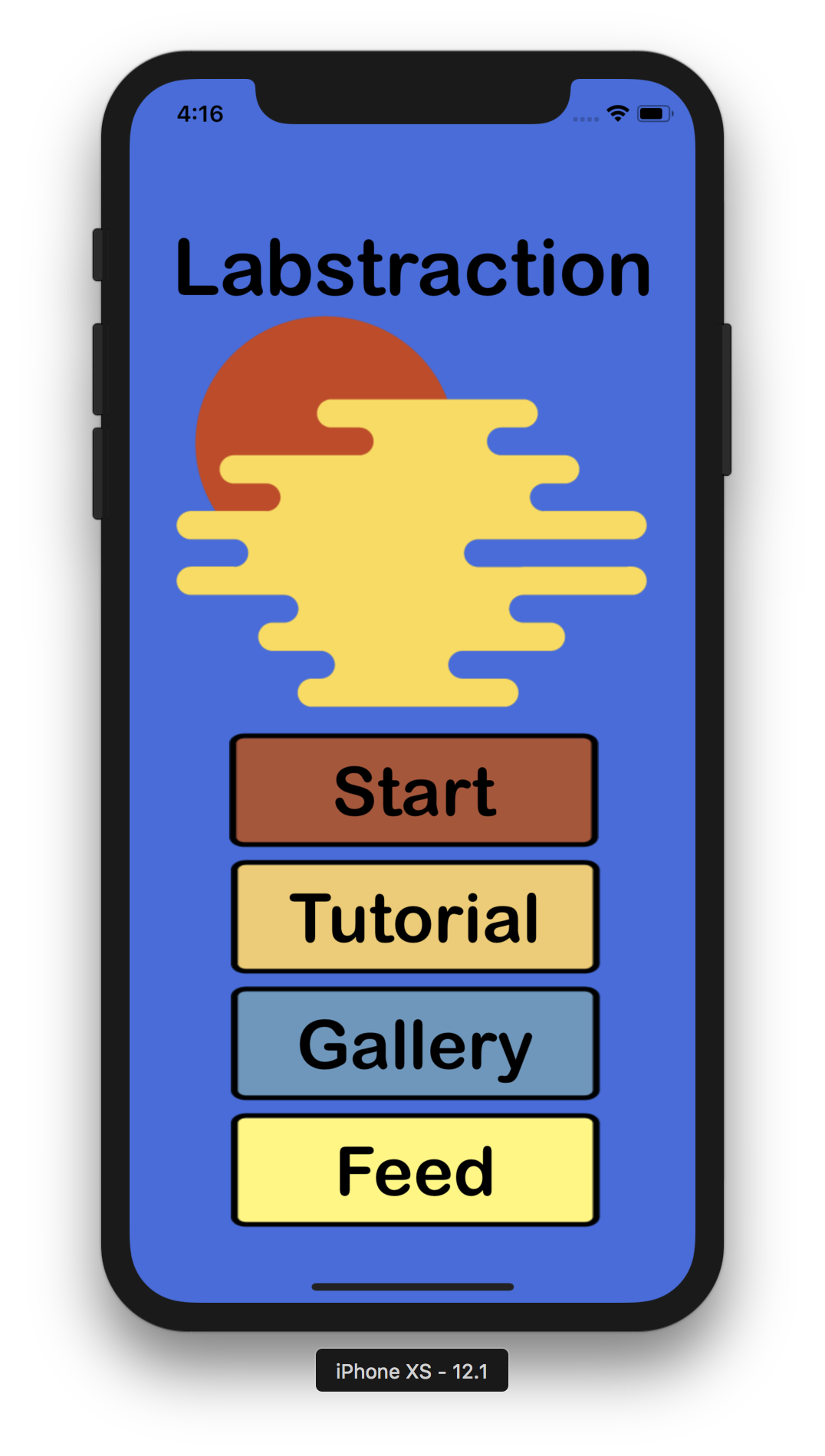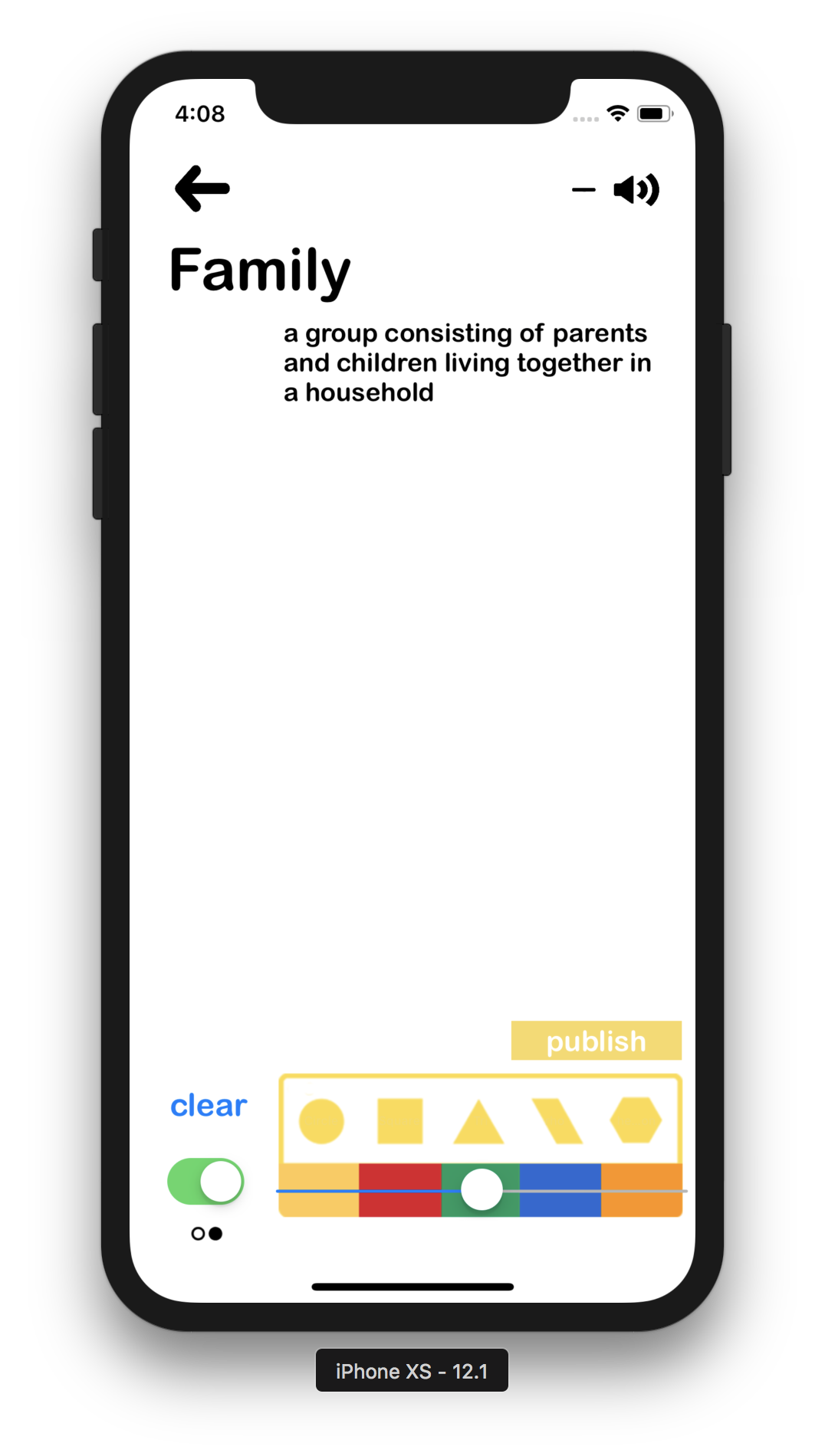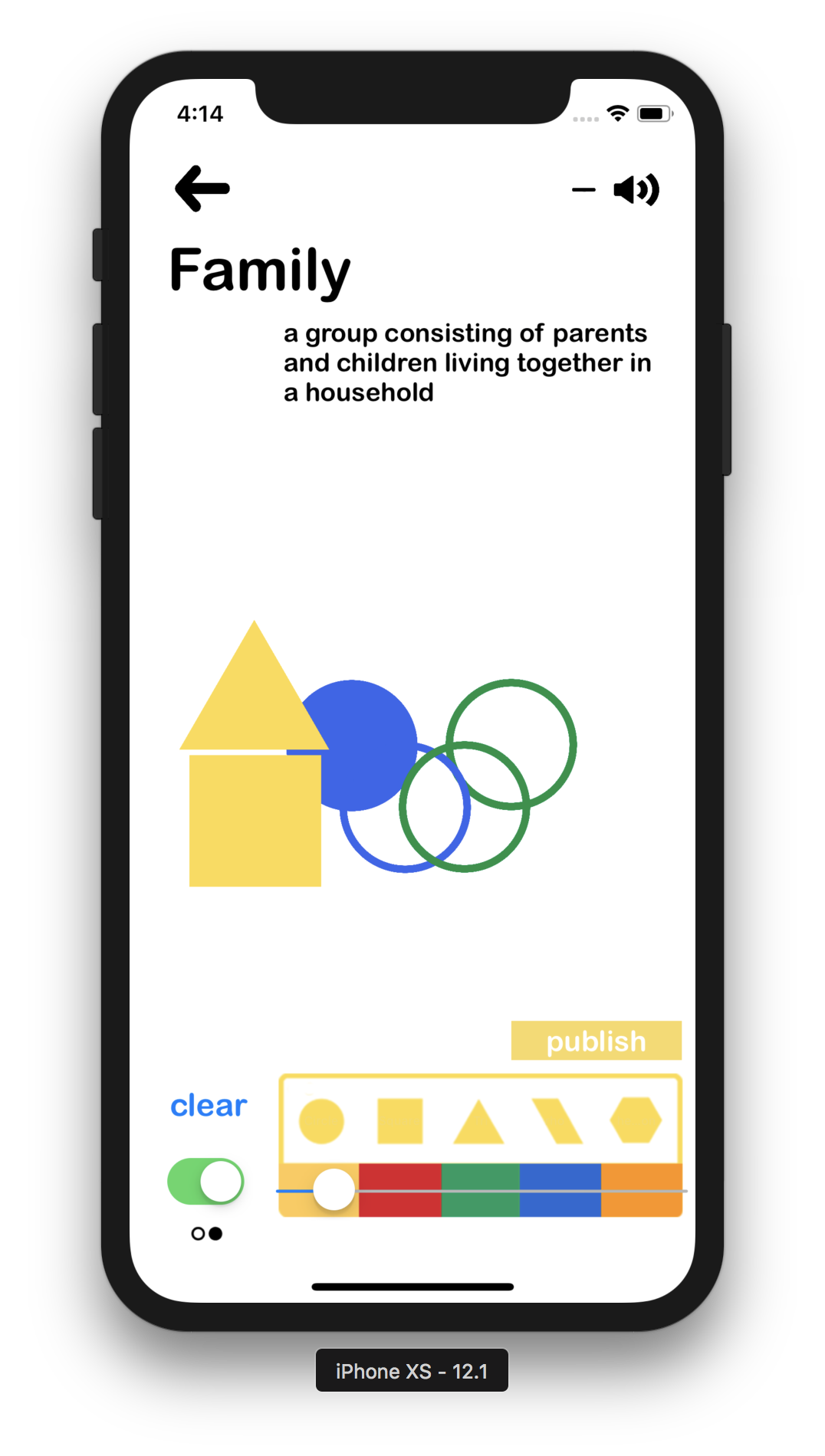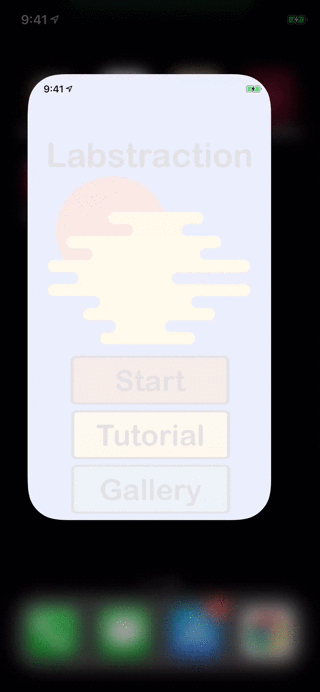 Reflection
While part of me laments that I wasn't able to create original drawings or art pieces for Labstraction, I also believe that those kind of visuals were inappropriate for the app's theme. Due to the lack of a need for that kind of work, I leaned into a more supportive and managerial role than usual. While I felt that this role did not make the best use of my existing talents, the early experience increased my fluency in organizing and focusing on the "big picture" behind a project.